2022 - Holiday Order Deadlines
*Holiday Order Dates are based on carriers Estimated Delivery dates*
*Delivery Times are NOT guaranteed*
Friday December 9 - Last Day for Standard Production and Economy Shipping
Dec. 10 - Dec. 15th - Orders must be placed with RUSH Production and at least 3-day Shipping
Friday December 16th - Orders must be placed with RUSH Production and 2-Day Shipping
Saturday December 17 is the last day for a chance of Christmas Eve delivery. Orders must be placed with RUSH Production and 1-Day Shipping
We are dedicated to serving businesses with personalized custom gift fulfillment. Our state-of-the-art technology allows us to print, press, cut, sew, and ship Personalized Custom Beach Towels - Car Mats - Blankets - Holiday Products - Baby Items - Drinkware and more with the highest efficiency and customer satisfaction.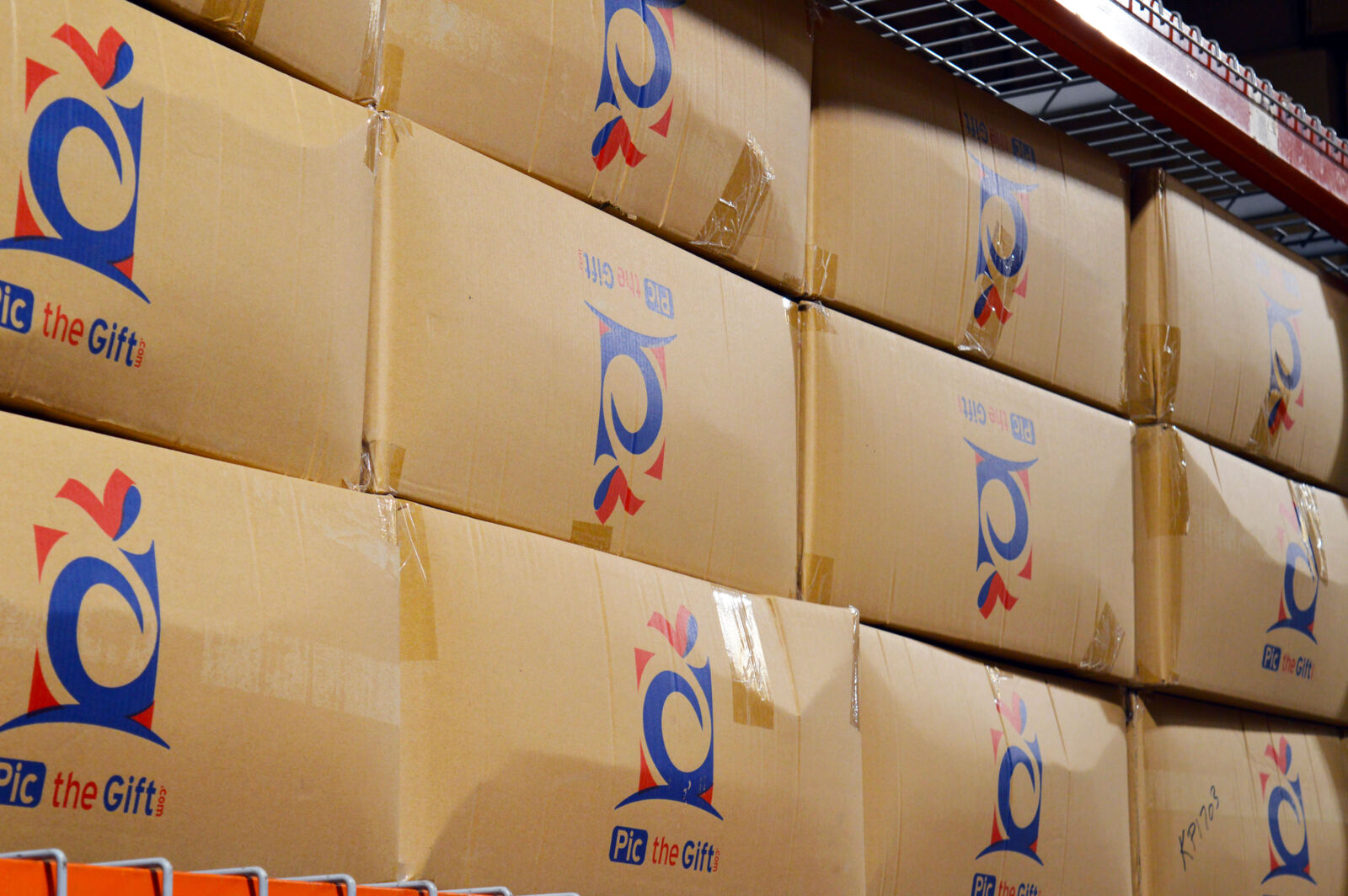 TO MAKE PRINT-ON-DEMAND AN EASY AND EFFICIENT WAY TO SHARE CREATIVITY.
We strive to support our wholesale partners and continue to develop processes that make their lives easier.
We offer a larger print-on-demand catalog and tracking system from order-to-mail to save time and keep things efficient.
We invest in industrial-level equipment to ensure your orders are completed with the highest level of quality and care.
We believe in building technology from scratch to better fit the needs of our customers. We are always open to ideas and suggestions for how we can better serve you.
Technology is only half of the equation. We are commited to the continued growth and development of our hard working team.
Our manufacturing process only uses biodegradable water-based inks and we recycle 100% of components used in the production process.
We couldn't offer the level of service we do without the 100+ talented people that come to work every day ready to fulfill your orders with enthusiasm. We are dedicated to providing a safe and respectful work environment for all employees and invest in technology and resources to maintain the highest level of employee satisfaction.